Chocolate Oreo Pumpkin Whip Pie is pumpkin mousse without baking, filled with cool whipped cream, pumpkin puree and cream cheese in an Oreo cookie crust.
This delicious recipe is a fun, easy twist on one Pumpkin pie. This Thanksgiving, you will love this quick and easy baking Pie! Serve it all year round, chilled or frozen!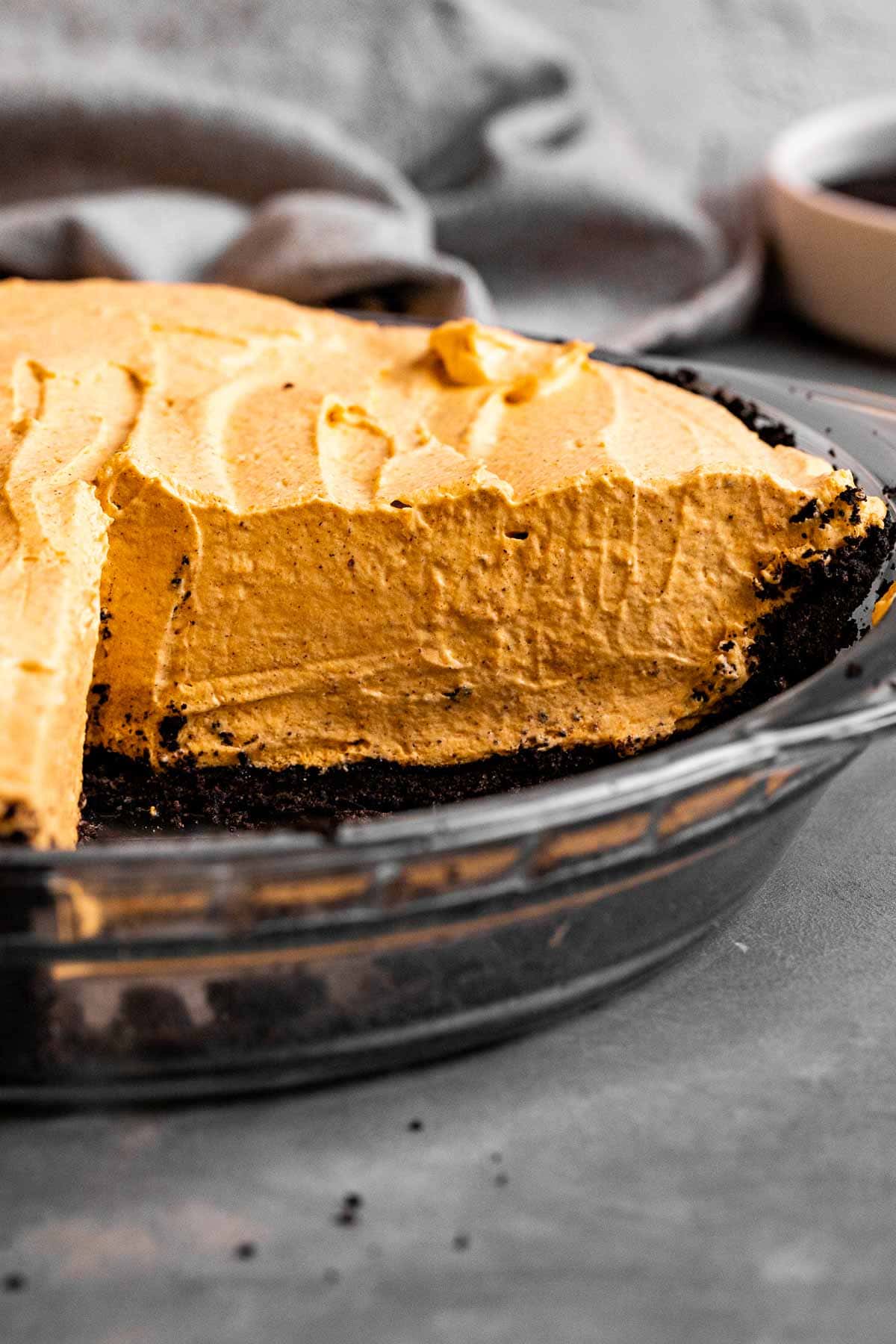 CHOCOLATE OREO PUMPKIN PISTEI
This is not your grandmother's recipe for pumpkin pie! It is light and airy with a crispy chocolate cake cake that everyone from the children's table to the adults will love. You can serve this tasty pie without baking frozen in the summer instead of ice cream. Take it to your next holiday casserole for a break from classic pumpkin desserts. Just make sure to keep it cool so it stays airy and delicious.
The airy, light whipped filling in the Chocolate Oreo Pumpkin Whip Pie is what makes it extra wow-worthy. To prevent your whipped filling from collapsing, use softened cream cheese and thaw your whipped topping if it is frozen. Whipping the dairy and pumpkin puree creates the air that makes the filling mousse-like. Do not mix too much, otherwise your air will evaporate and it will look more like a pudding consistency. Still tasty, just not so light and airy!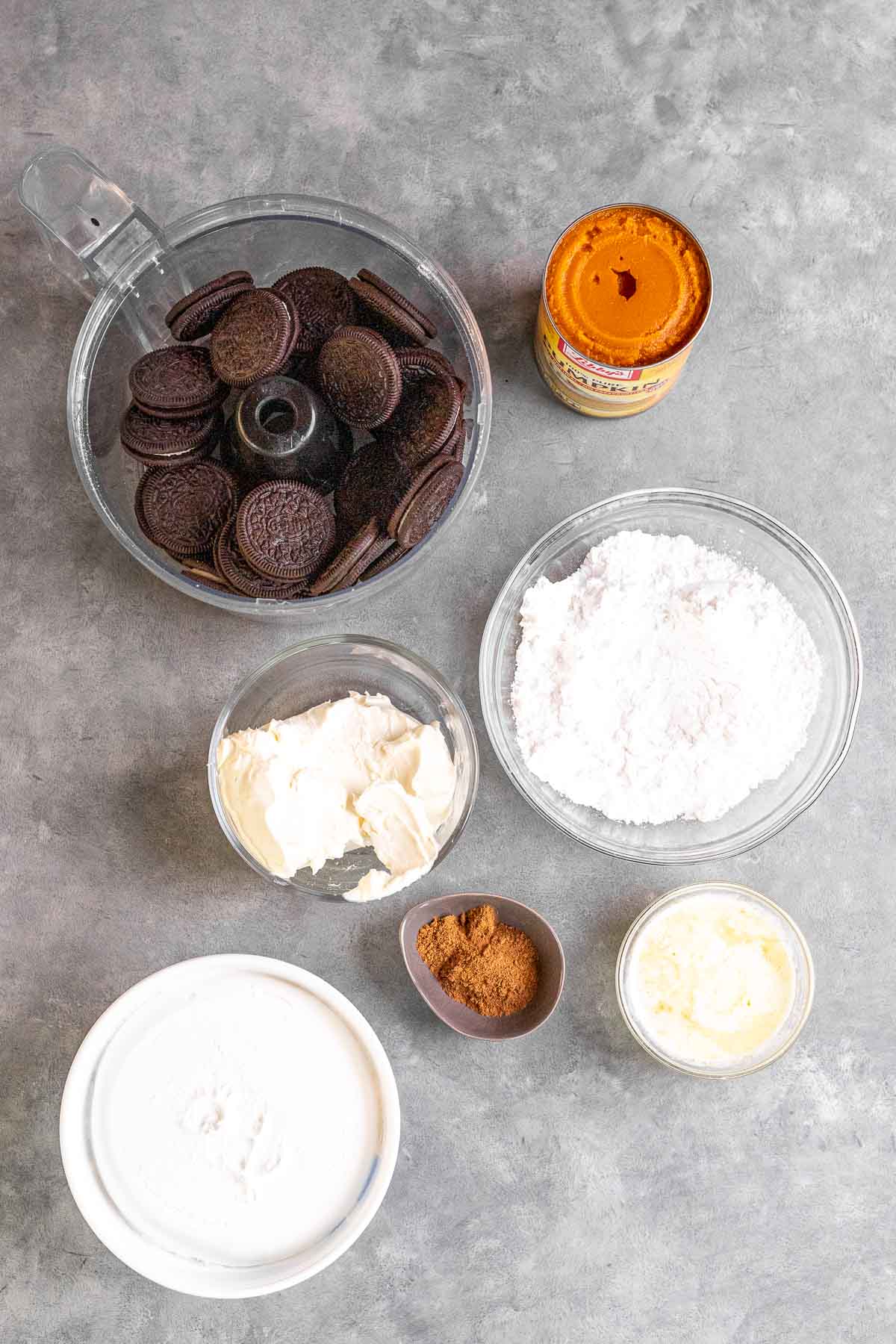 If you want to make Chocolate Oreo Pumpkin Whip Pie from scratch, in addition to the pie cake, you must use homemade Cool whip and Pumpkin puree! Both recipes are easy to make in minutes with just a few ingredients and natural preservatives. The best part about making Pantry Staples, like pumpkin puree, is that most freeze well so you can make your favorite holiday recipes all year round.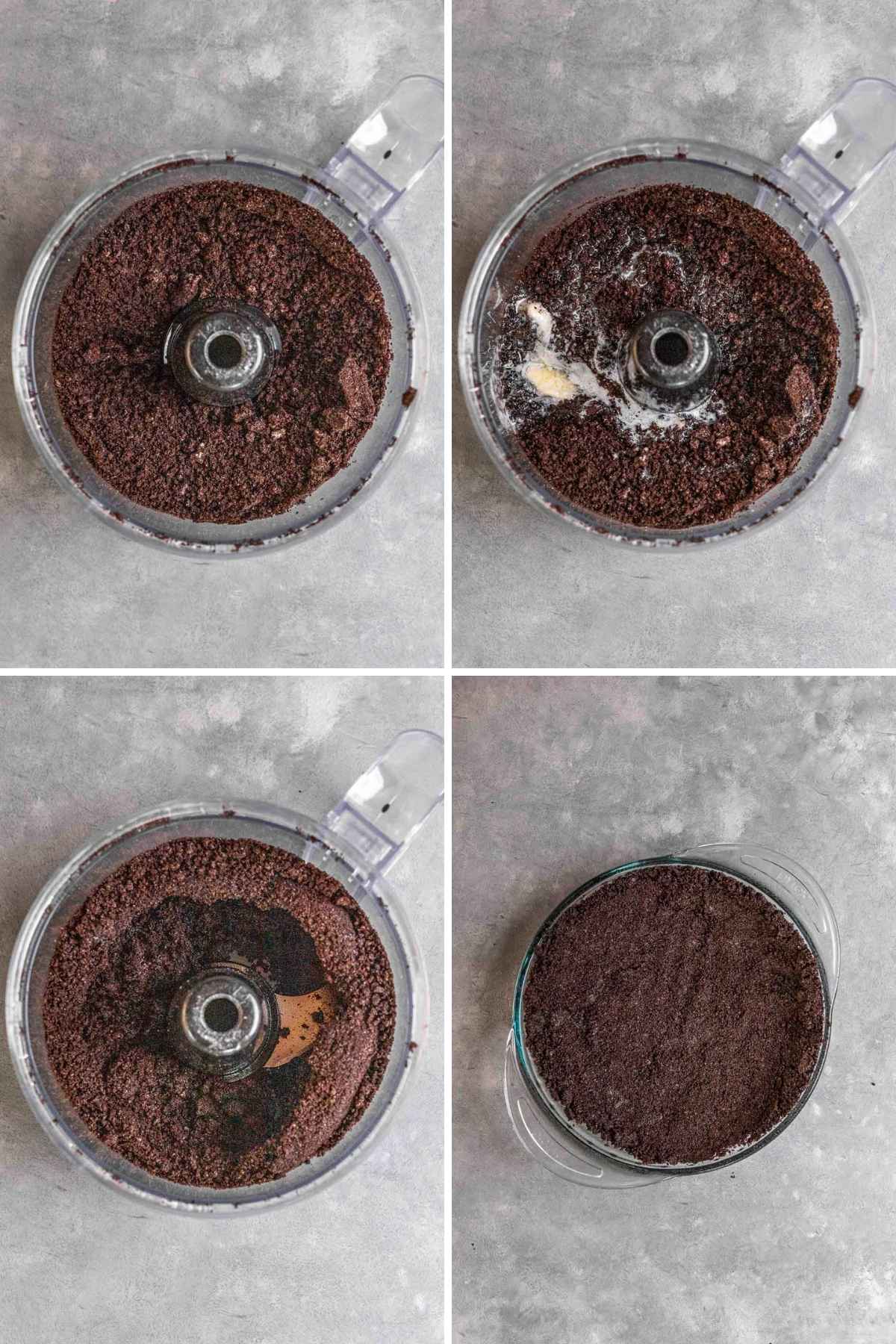 Chocolate Oreo Pumpkin Whip Pie is a great dessert recipe to make for holiday parties and potlucks. It can be served frozen so you can make it up to 2 months in advance, freeze it wrapped tightly and then serve directly from the freezer. This is especially good if you need it at room temperature an hour or so before dessert time. When your guests are ready for dessert, your Pumpkin Whip Pie is thawed to perfection.
SOME DELICIOUS TOPPING IDEAS:
Serve chocolate Oreo Pumpkin Whip Pie with another blob of Cool Whip and crushed Oreos. For a fancy party dessert, stir in the top of the mousse pie Stabilized whipped cream (it does not melt) and add chocolate chips, Pumpkin Pie Spice Sugar, and a drip of Salted caramel sauce. Pumpkin Pie Spice Sugar is just the spice blend mixed with granulated sugar, like cinnamon sugar with a holiday boost!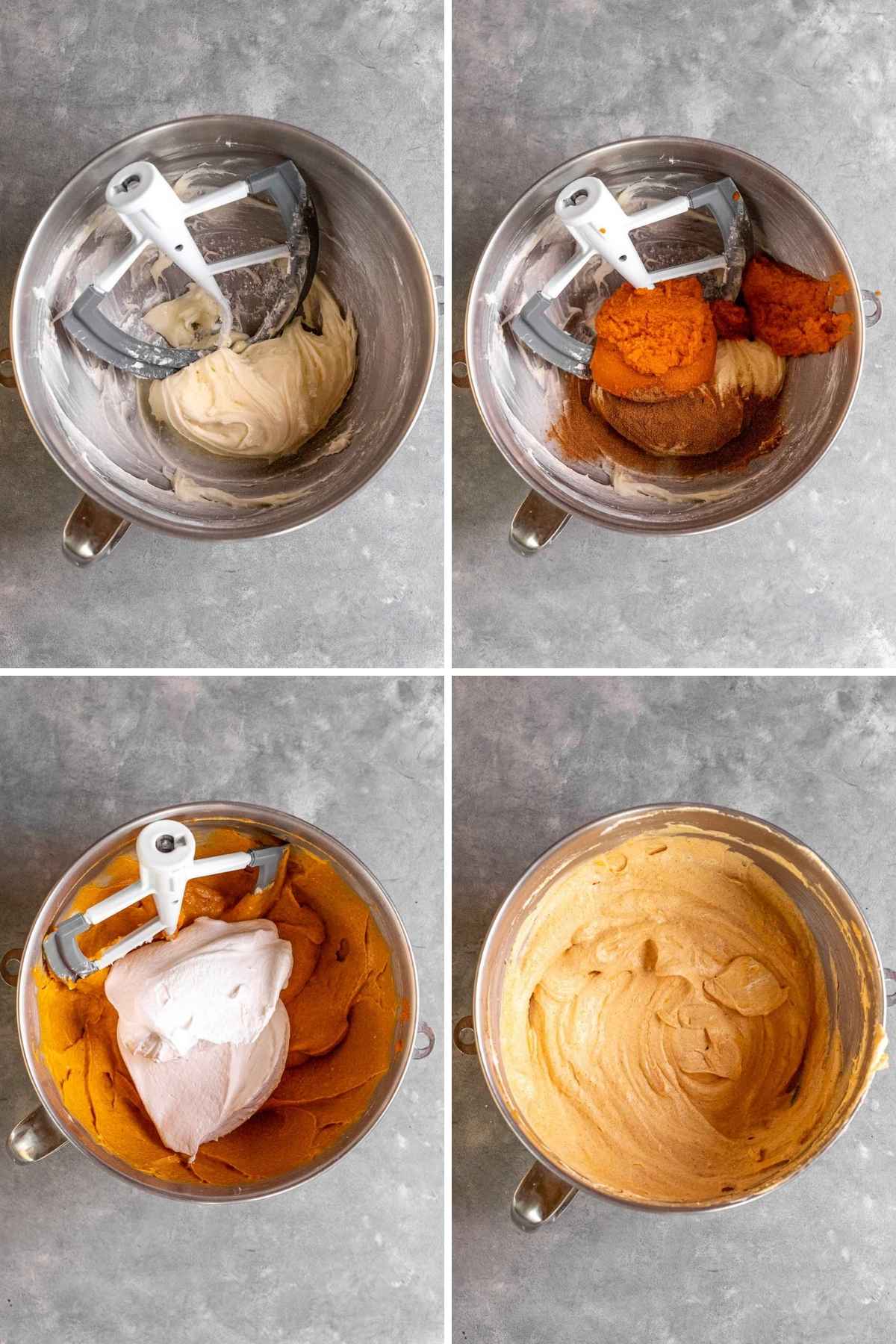 Create another free account

Save recipes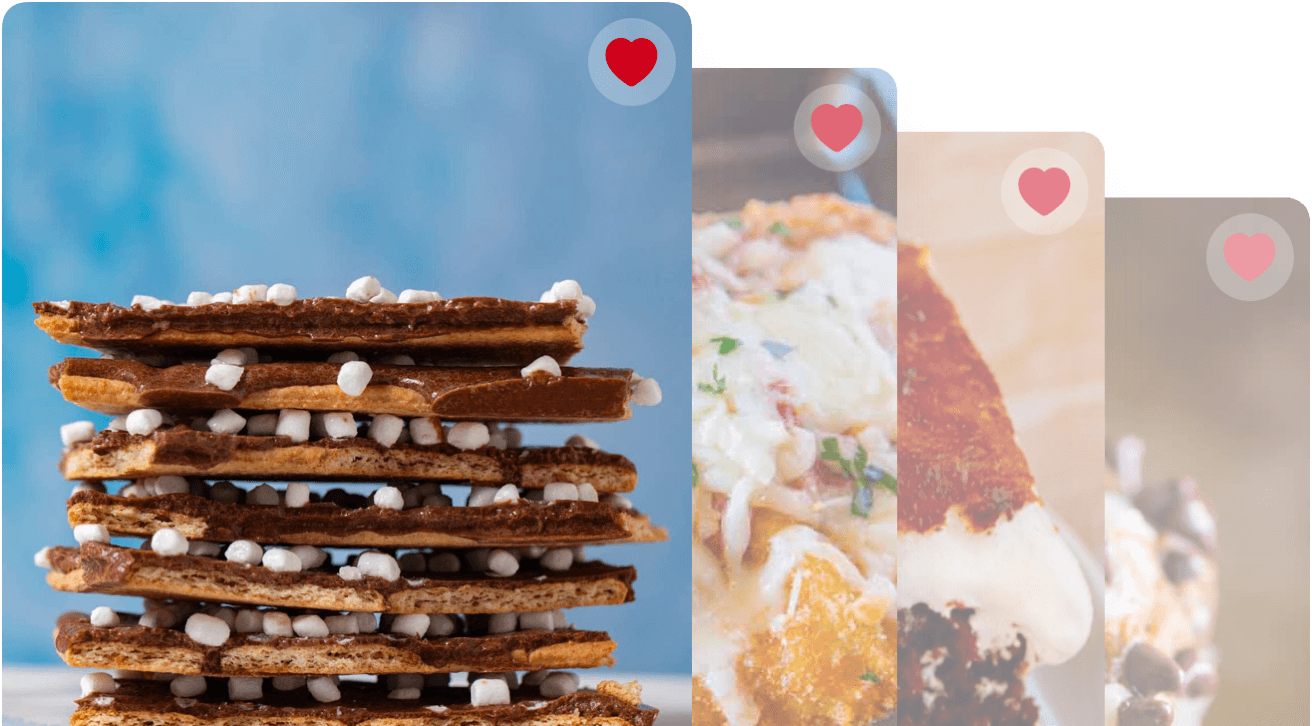 VARIATIONS ON CHOCOLATE OREO PUMPKIN WHIPPED
Oreos: Try other varieties of Oreos besides chocolate oreos like Golden Oreos, Carrot Cake Oreos or Red Velvet. Look for festive seasonal flavors like gingerbread oreos or their annual cinnamon-flavored oreo.
Pie crust: Instead of Oreos, you can make the pie base with crispy pretzels, vanilla sandwich cakes, vanilla slices, ginger schnapps or a traditional Graham Cracker Crust.
Filling: You can fold mix-ins for pumpkin mousse like mini-chocolate chips, crushed Oreos, chopped and roasted pecans or butter dishes for tasty flavor sprays.
Instant Pudding Mix: For a thicker pumpkin filling that looks like cheesecake without baking, use instant pudding in flavors like vanilla, pumpkin or chocolate. Add 1-2 packets of instant pudding mixture to the pumpkin mixture and set for another hour.
Mini Chocolate Oreo Pumpkin Whip Pies: Use a muffin tin to make mini Pumpkin Whip Pies. Line a 12 cup muffin tin with paper lining so the pies are easy to remove. You can also use small ramekins.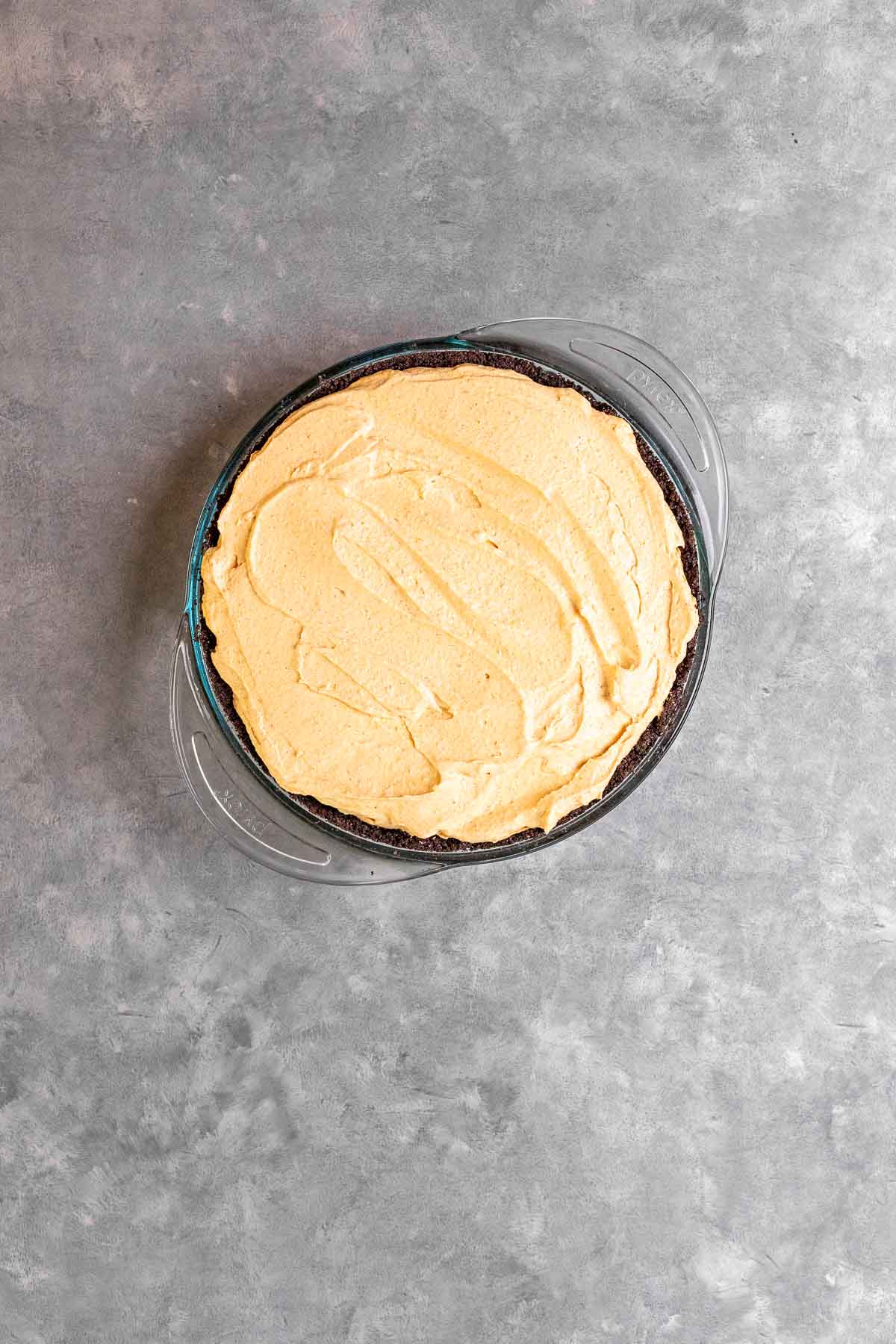 MORE CLASSIC GRASS RECIPES
HOW TO STORE CHOCOLATE OREO PUMPKIN PIECE
Serve: Keep your Chocolate Oreo Pumpkin Whip Pie refrigerated or frozen so that it does not melt and collapse. It can be at room temperature for up to 2 hours, but begins to melt after about an hour.
Store: Cover the Chocolate Oreo Pumpkin Whip Pie dish with plastic wrap and refrigerate for up to 4 days.
Freeze: Wrap the pie tin tightly with plastic wrap, then aluminum foil, and freeze the Chocolate Oreo Pumpkin Whip Pie for up to 2 months. Thaw the pie before serving, or you can serve it from the frozen.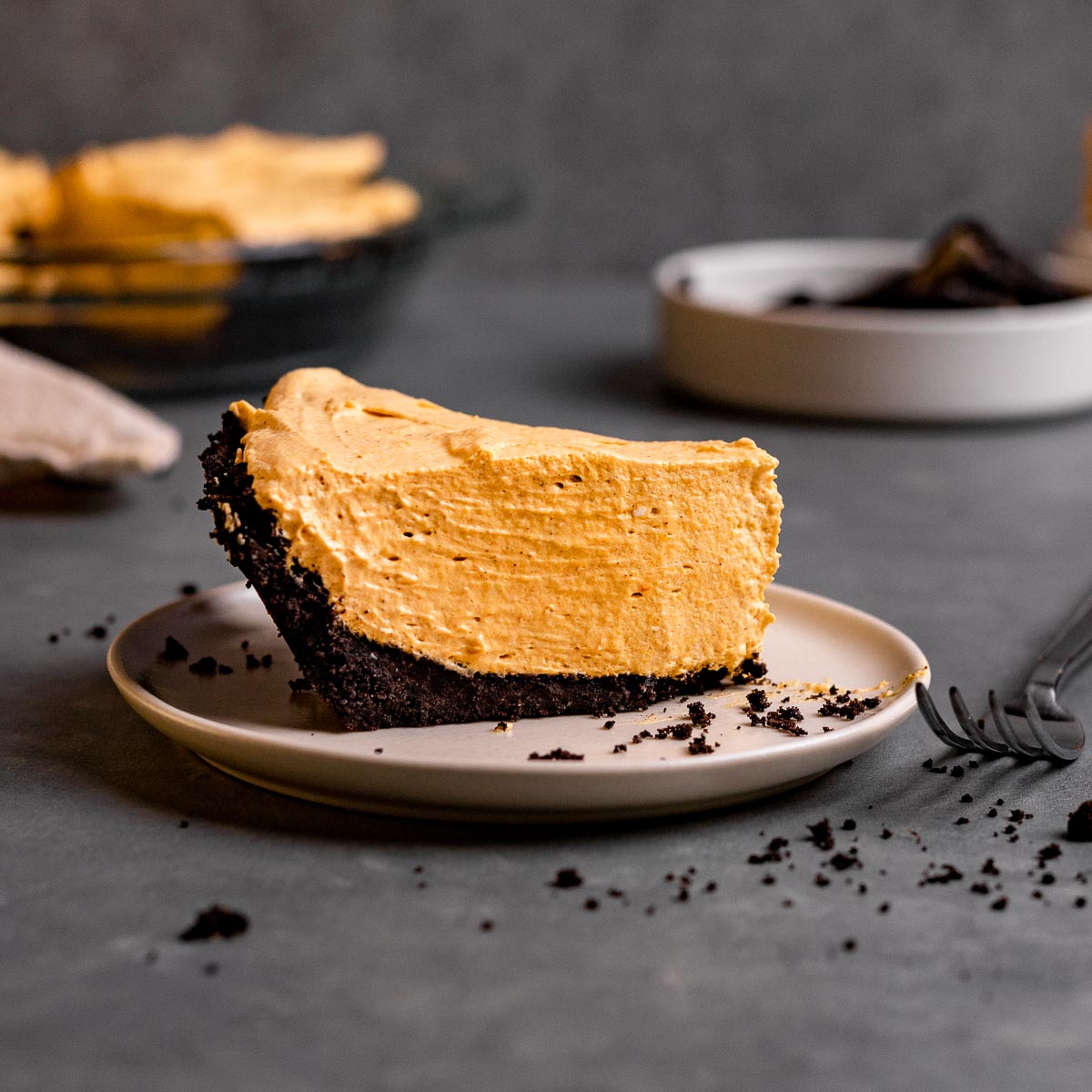 Preheat the oven to 350 degrees.

Add the Oreos to a food processor and process until crumbly.

Add butter and stir until evenly mixed.

Press the mixture into the bottom of a pie plate.

Bake for 7 minutes, switch off the oven and let it cool completely.

To your stand mixer, add the cream cheese and powdered sugar on low speed first, and then on medium speed until well combined.

Add pumpkin puree and pumpkin pie until smooth, then add the cool whip.

Pour the mixture into the cooled pie plate and refrigerate 2 hours before serving.
Calories: 334kcal | Carbohydrates: 47g | Protein: 5g | Fat: 15g | Saturated Fat: 8g | Cholesterol: 28mg | Sodium: 269mg | Potassium: 198mg | Fiber: 2g | Sugar: 33g | Vitamin A: 4118IU | Vitamin C: 1mg | Calcium: 75mg | Iron: 3mg